Features:
Fiber polymer is mixed with Phosphate based flame retardant compound.
Flame retardant material is to inhibit or suppress and delay the spread of flame. By removing fire source, the fiber will not continue to burn but the fiber itself is flammable.
With low temperture phosphorus, it will produce polyvinylidene acid and with temperature increase metaphosphoric acid will be produced and condense polyvinylidene. Metaphosphoric acid is a strong agent of dehydrating and will carbonize cellulose. Carbonized cellulouse can surpress the formation of flammable lysate and result in flame retardant.
When burning esters compound it will produce a dense carbon layer to prevent continuous burning, and the combustion increases the need of oxygen(LOI).
Phosphorus flame retardant is one of the three flame retardant elements. It features low smoke, non-toxic, low-halogen and halogen-free.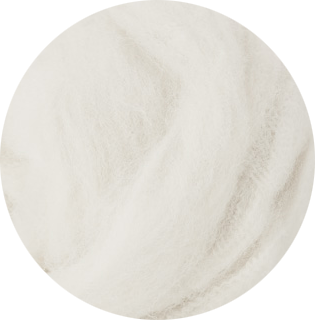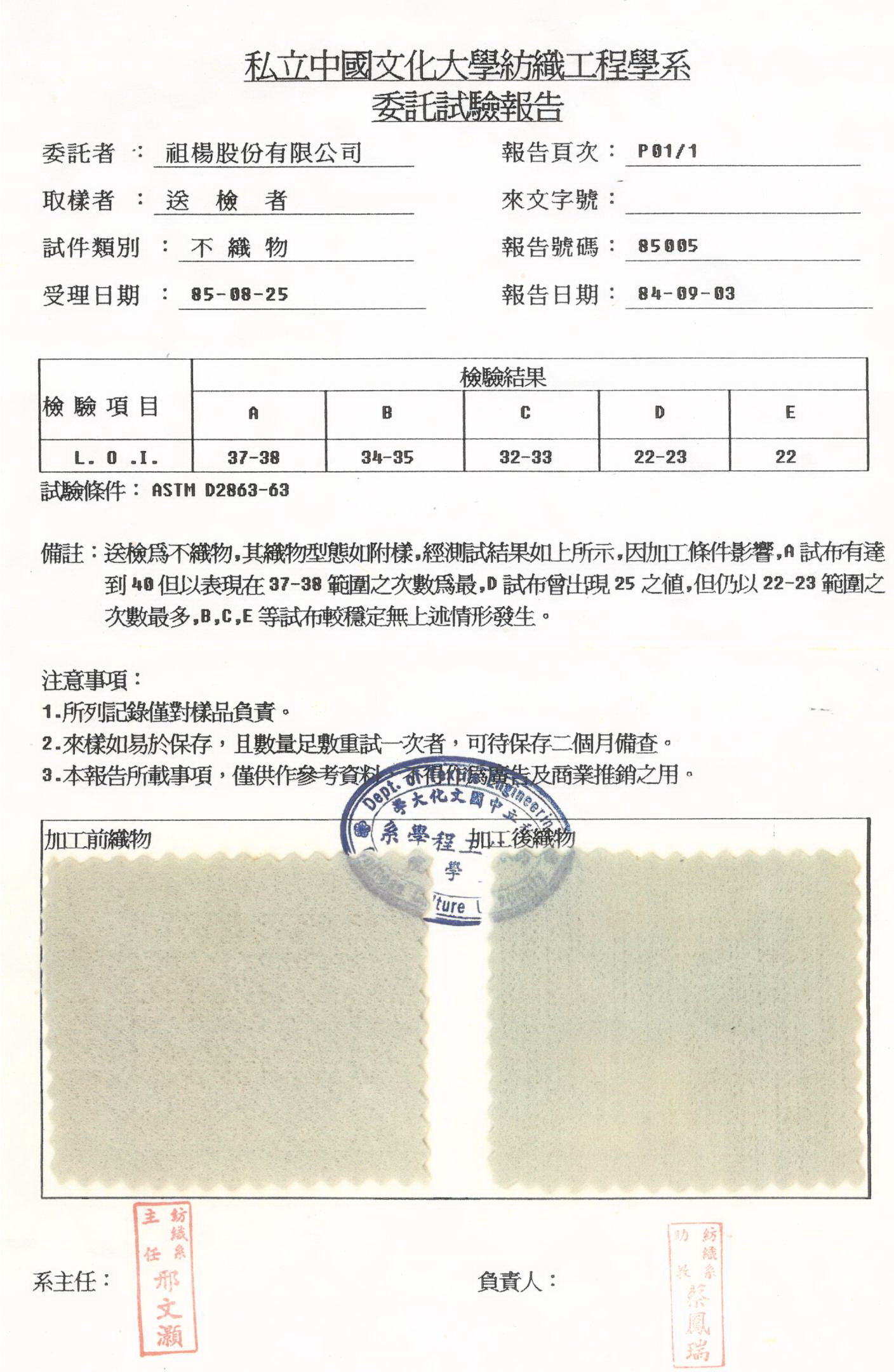 Hits: 6735