Features: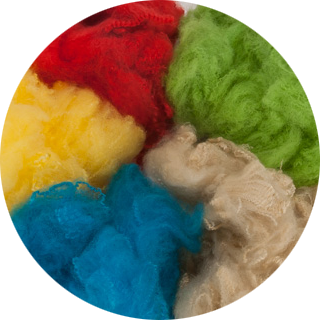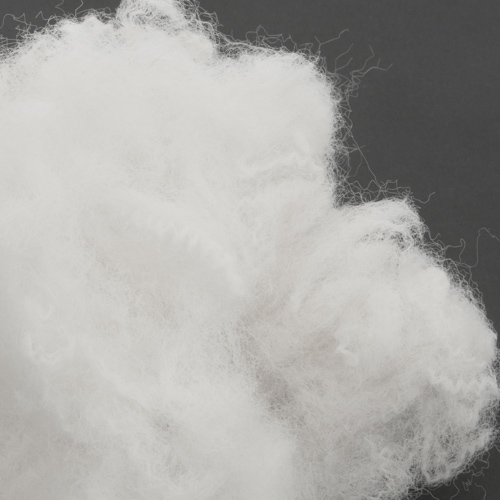 Dope dyed colored cotton. The fiber is characterized by its antistatic properties and flexibility. It is easy for carding and needle punching.
With direct day light (gray scale up to four), it is good for washing and abrasive fastness. Fastness is higher after dyeing, and no dyeing wastewater is produced.
Expert in multicolor and small batch prodcution, we have produced thousands of color staples. We are capable of manufacturing any color you desire if your color exceeds 2 tons and above.
It is suitable for automotive roof, interior decoration, carpets, outdoor shade cloth, upholstery, shopping bags, shoes and clothing with other applications.
Qualify for using Greenmark Ecolabel。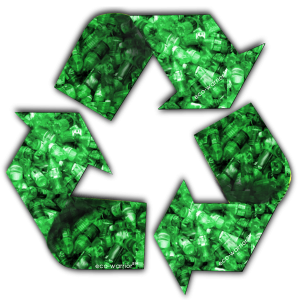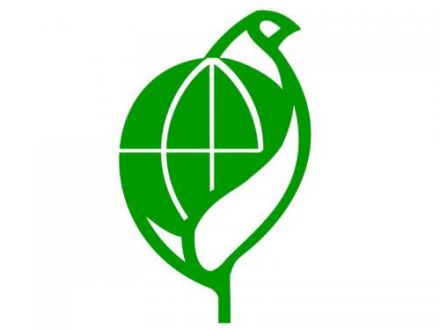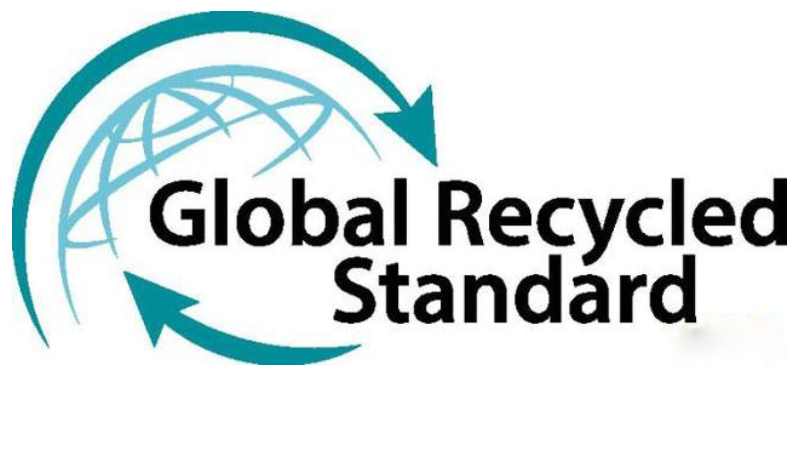 image source: http://site.recy-cal.com/blog/
Read more here: http://site.recy-cal.com/blog/
Hits: 15104