Features: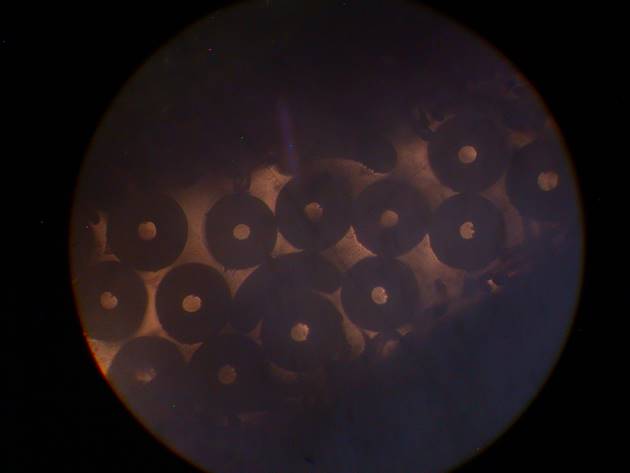 The staples contain high efficient nano ceramics powder, which can preserve the heat and light emitted from human body. The thermal insulation efficiency is estimated about 2° C higher than regular fabrics, even better than those of wool and down.
TYC is the first to qualify for the TTF certification of "Far Infrared Textile". And it is widely used by most certified manufacturers. The staples can release wavelength from 8~12μ Maternity Far-IR and will create resonance vibration the same as that of the human body. The nano-ceramics powder will not damage to any weaving equipments during process of weaving.
This staples feels soft to the touch, best for health care garments, socks, bedding, sleeping bag, cold zone clothes, knee support and shoes material.
Hits: 6885